Whether your favorite DIY-er is into making crafts, art, home decor, or just a big mess, you'll find something for them here.  These gifts aren't limited to Christmas, either.  This gift guide for DIYers will help you find the Perfect something for birthdays, mother's day, or any other day of the year.  I've compiled a wide variety of items from all kinds of diy and craft categories to help make the day a special one.
The links in this post are affiliate links.  The small commission I receive if you make a purchase from one of these links (at no additional cost to you) helps me keep my site up and running.  Thank you for your support!
tools for the DIY Home Decor lover
My favorite screwdriver is a ratcheting screwdriver, which makes it easier and more comfortable to use than a regular screwdriver (just how many times can I use the word screwdriver in a sentence?!).  A compartment in the handle holds 10 or 12 additional heads (included), so you don't have to go find another screwdriver in the middle of your project!
My favorite paintbrush helps me make crisp edges when I'm painting trim and walls; it also worked just fine on these cabinets when I was too lazy to run down to the garage for a different one.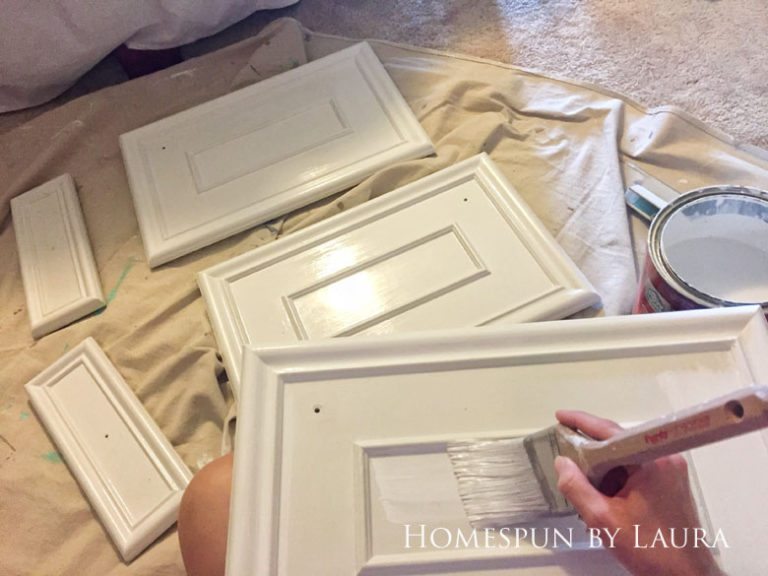 My favorite painter's tool (this one is similar) is incredibly versatile.  It was instrumental in removing gross caulk in our shower a few months ago, but it can also be used as a putty knife when filling holes in drywall, among other things.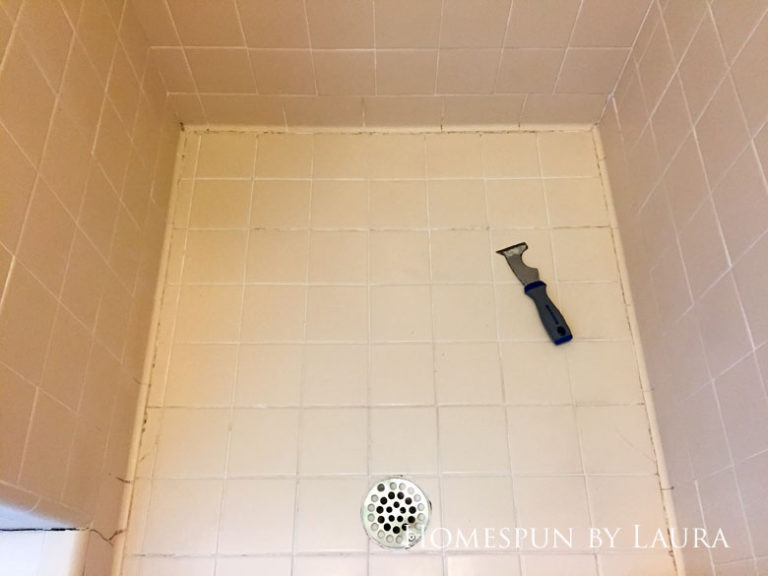 Books & supplies for the aspiring artist/designer
art + Drawing books
Handlettering for Relaxation
by Amy Latta
I met Amy from One Artsy Mama in July at the Haven Conference and thoroughly enjoyed getting an introduction to hand lettering from her – so much so that I brought home an autographed copy of her brand new book!  It's been a fun way to decompress at the end of a long day, and I'd recommend it to anyone with the desire to write prettier letters!  In addition to learning pretty letters and decorative flourishes with which to embellish them, each lesson includes an inspirational little pep talk!  Recommended supplies include Tombow dual brush pens and Pentel Aquash waterbrush!

Everyday Watercolor: Learn to Paint Watercolor in 30 Days
by Jenna Rainey
This new release sounds right up my alley.  I did take art classes as a child and loved watercolors, but most of what I learned got crowded out by anatomy and biomechanics in my college years.  A basic refresher is just what I need.
5-Minute Sketching – Architecture
by Liz Steel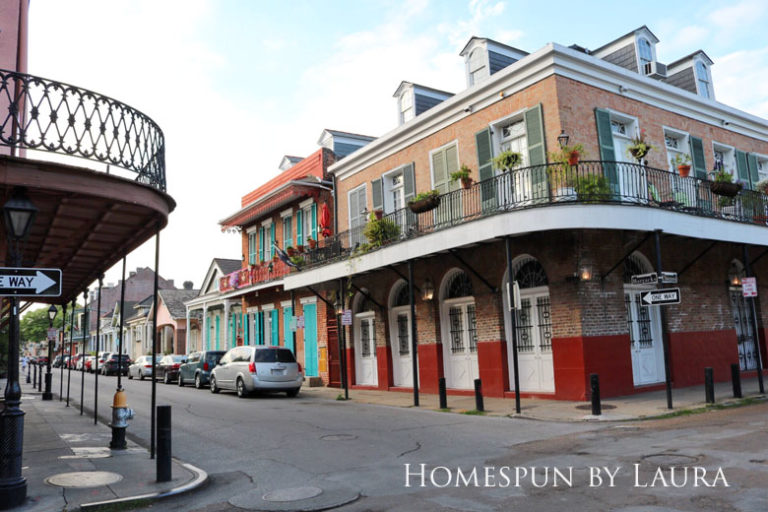 There are a variety of topics covered in the 5-Minute Sketching series.  I don't own any but plan to check this one out from the library.  I have a short attention span but still expect myself to improve my drawing skills, and 5 minutes seems do-able!
Mad Enchantment
by Ross King
Which of these doesn't belong?  That would be Mad Enchantment, which won't teach any skills but instead takes the reader on a journey through Monet's career and the painting of his famous Water Lillies.  It also paints a fascinating picture of life in France during World War I, so history buffs and art enthusiasts will both enjoy it!
photography books
The Beginner's Photography Guide
by Chris Gatchum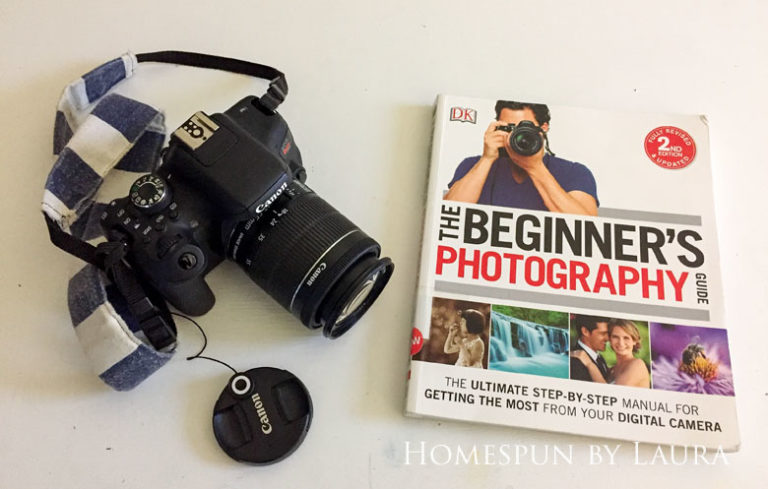 I've been renewing this book from the library for so long it might as well be mine.  It's been a good reference when the abundance of information on the internet on every possible photography subject becomes overwhelming.
Home decor + Design books
The Inspired Room
by Melissa Michaels
When we stayed at a friend's beautiful, comfortable, and cozy condo in Destin recently, this book was on the coffee table.  I enjoyed thumbing through it on the balcony when I wasn't reading about Monet and his water lillies in front of the turquoise Gulf waters, and would like to purchase it myself.
Sewing machine + tools
Brother sewing + embroidery machine
I originally bought this machine (mine appears to have been discontinued; the one in the link is very similar) so I could make and sell embroidered things, but I started using it as my primary sewing machine pretty quickly.  It has an automatic sewing feature, meaning that I rarely use the foot pedal.  It's also a pretty easy transition to embroidery mode to add a monogram to something I've stitched up.
Extra bobbins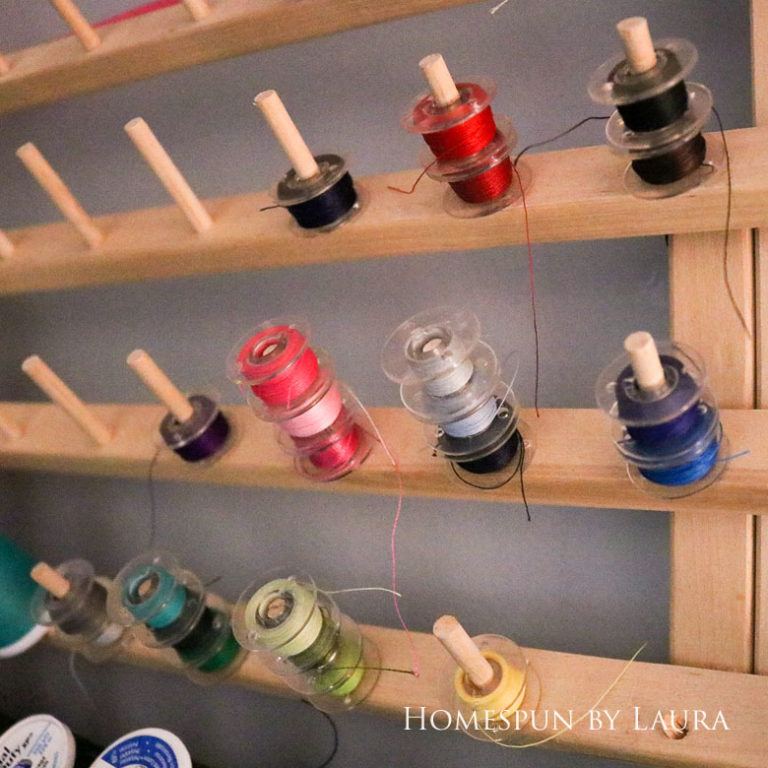 It's always handy to have a few extra bobbins so you can make a quick transition between thread colors!
Singer sewing shears (aka scissors)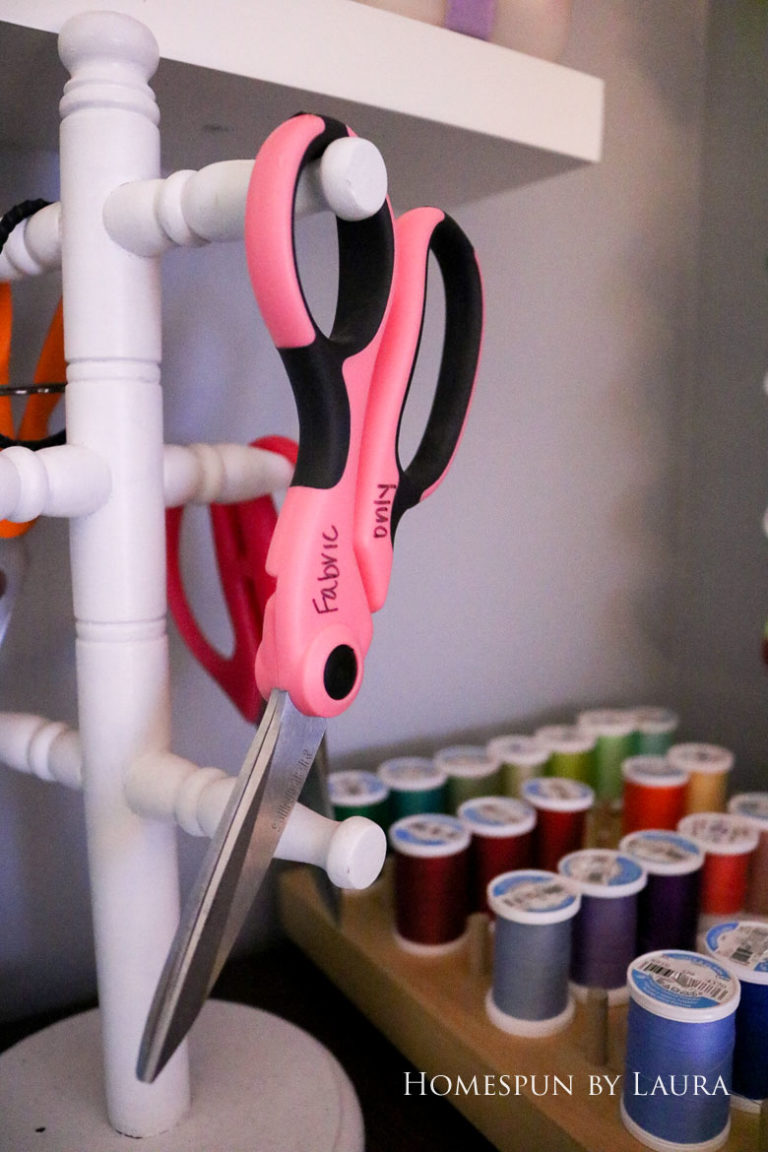 There are lots of brands and types of sewing scissors out there, but I've found these to do a great job for a great price.  And they're pink, so… 🙂
Singer detail scissors (aka tiny scissors)
A pair of tiny scissors for snipping threads and making fine cuts is a necessity.  Mine aren't this pretty pink, but I do love them!
Retractable tape measure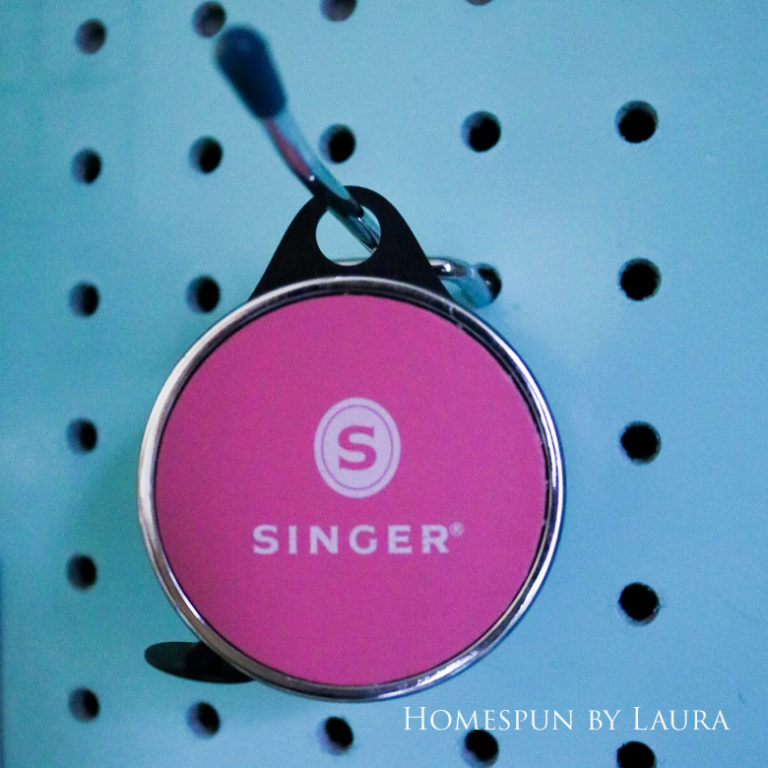 I've had several cheap $.99 tape measures over the years, but I'm a big fan of this one that the Mister put in my stocking a few years ago.  The mechanism is smooth and it's never gotten stuck or refused to retract.  And it looks purty hanging on my pegboard!
Singer Regular and Ball Point Needles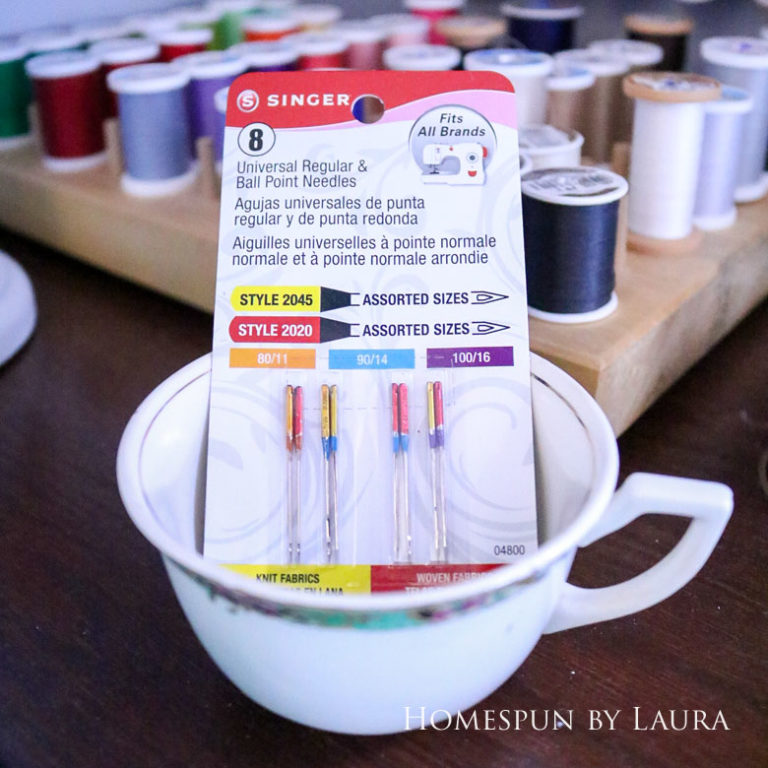 This variety pack of sewing machine needles takes the guesswork out of choosing a needle (and the pack I've linked to comes with a handy case!).  I've been using them for several years but wish I had discovered them sooner!
camera + accessories
I am by no means a photographer, but I'm learning.  We purchased our Canon T6i DSLR camera in 2016 before our big cross-country road trip.  It took some pretty amazing photos for us in automatic mode, which was all I had the nerve to use at the beginning.
I'm slowly picking up how to use it in manual mode and have used each of the products listed below with the exception of the wide angle lens (but if Santa is reading this…I've been OK this year.).
This camera has the capability to send photos to your phone via wireless internet, which is awesome if you're traveling and want to select a few to share online or send to family when you don't have access to a computer.  You can also plug it up to the computer to load photos onto your hard drive.  There are probably additional features that I haven't even discovered yet. (This is not the exact bundle that we purchased, but it's pretty close.)
Oh, and it takes fantastic photos, many of which you've seen on this here blog.  For example, here are two unedited photos of our den.  I took one on my iPhone 6 and the other with the Canon Rebel T6i.  Can you guess which is which?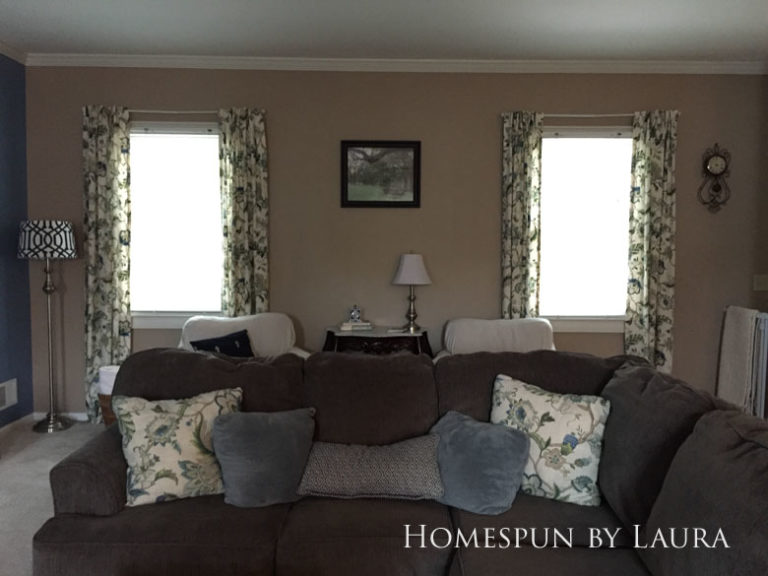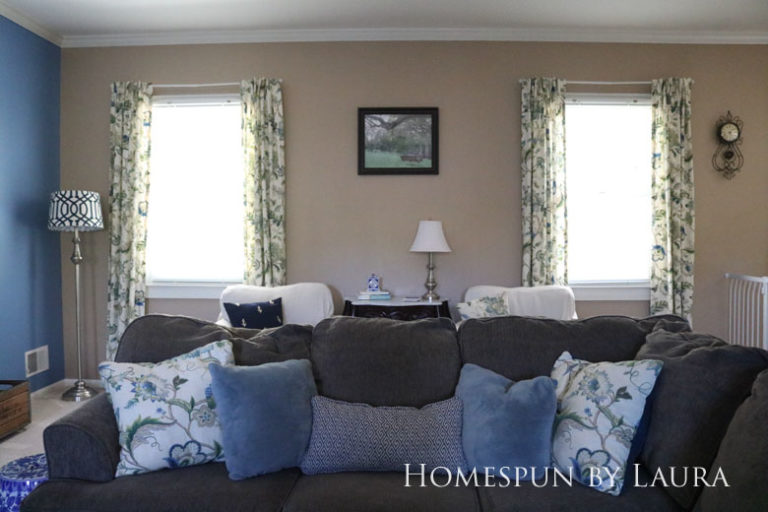 If you're using your camera out on the road or on a vacation, it's great to know that you have a backup.  While these batteries do have a long life, they will run out eventually.  If you are likely to keep your camera turned on for long hours like me, you'll never have to worry about running out of battery as you encounter an amazing shot or searching for an outlet to recharge.
It's amazing how well the photos of things far in the distance come out with this lens!  Take a look at these of the Mister in the Badlands last year:
A wide angle lens is on my wish list…for anyone who's wondering. 🙂
I love my GorillaPod!  It's so flexible – literally.  I can arrange it in just about any position whether I'm taking photos of a home decor project or out in the real world trying to capture a landscape or family photo.  One downside I can think of is that the clip that attaches the camera to the GorillaPod somehow came unscrewed out of my camera, so I had to order an extra one.  Make sure it's screwed it tight to ensure it doesn't get lost (like with a screwdriver)!  The attachment clip has a level affixed to it.  It's incredibly helpful when you're working on an uneven surface or holding the camera at a weird angle.
___________
Did you find the perfect gift for the DIY-er in your life?  Do you have suggestions for additional gifts?  Drop a line and let me know!
Laura
While the items listed above are affiliate links, no one paid me to say anything about any of these products.  I'm sharing them because I love (or want!) them and think you or someone you know might, too!
Pin for later!